Spotify Spotlight: Interview with Continuous Delivery Engineer Donnie Thompson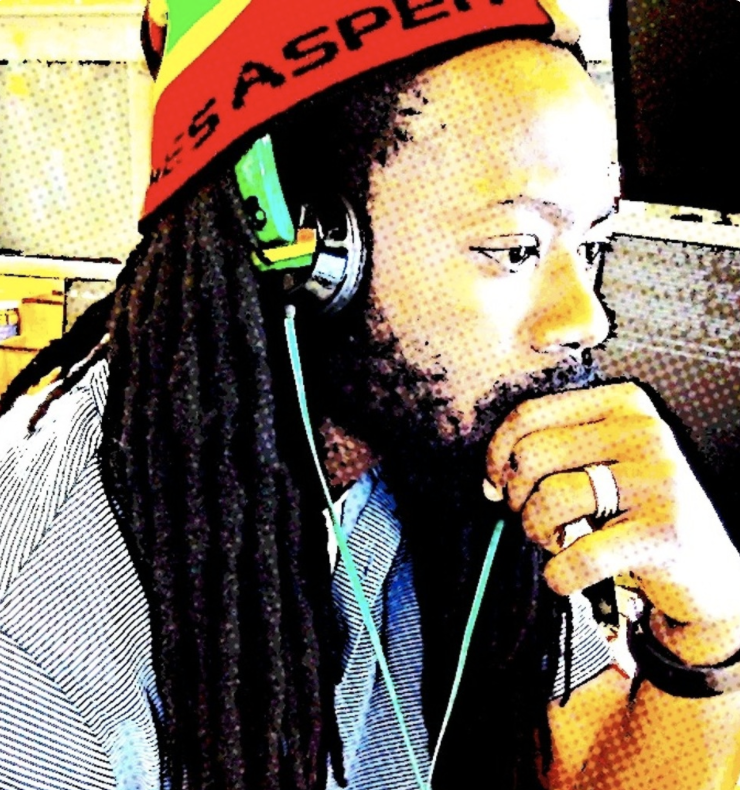 This is part 5 in our new interview series called "Spotify Spotlight." In these interviews, we showcase Spotifiers working in a range of different tech roles, and learn more about their journey to Spotify and what they love about working here.
What's your name and where are you from?
My name is Donnie Thompson. I'm originally from the Bahamas, but have lived in the U.S. for the last 17 years.
What was your journey to Spotify?
Someone I worked with from a previous company actually referred me to the position at Spotify. I've been a software developer for a while now, and have been a Spotify fan since day 1. I love the product.
What do you do at Spotify?
I'm a Continuous Delivery Engineer in Spotify's Revenue Org. We mainly work on the testing infrastructure for our ad partners' mobile apps. Along with being an engineer, I try to be a good role model and coach other engineers on my team.
What is the most challenging part of your job?
Finding a good way to report results. It's tough to find quantitative measures for things like quality.
How would you describe the Spotify culture and what it means to you?
It's great! I think the leads and everyone around the company really trust people to drive their careers and make decisions themselves. I love the opportunities we have during hack weeks to build and ship things we want to work on. I love what I do, and Spotify is a cool place to hone my craft.
Tags:
backend