Putting the Spotlight on our technical employees
My beat is a blog series that turns the spotlight towards technical employees across various desciplines and roles to showcase what a typical day as a Spotifier consists of.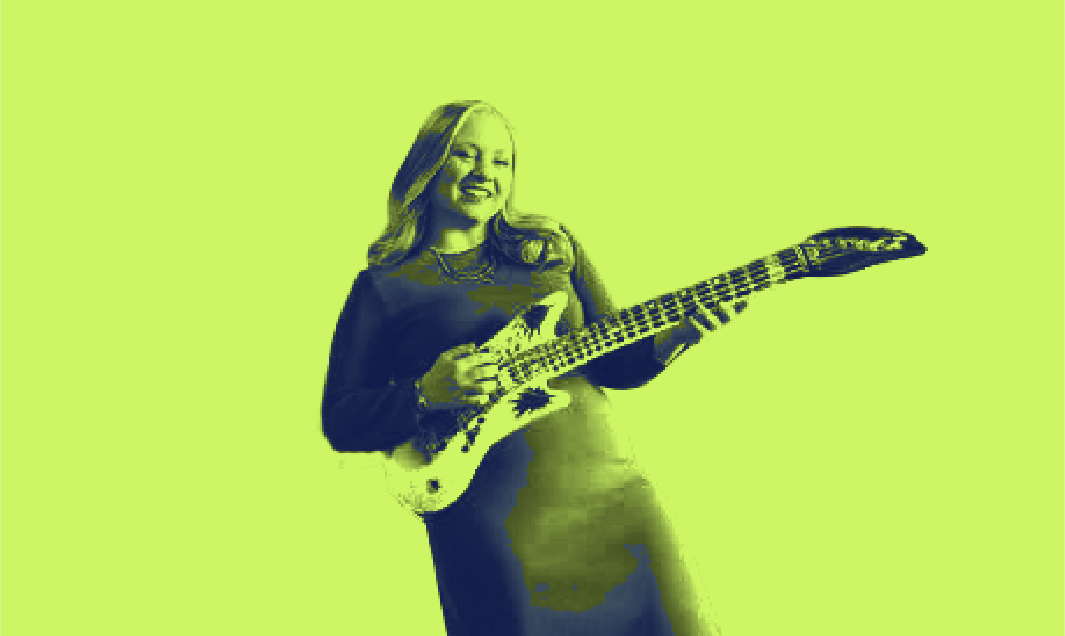 Lynn Root: Staff Engineer
Lynn is one of our Staff Engineers and has just celebrated her six-year anniversary at Spotify. Starting out in our San Francisco office, she later moved to NYC and now lives in Manhattan with her cat, Glitch – named because she has one green eye and one blue.
Here, Lynn talks us through a typical workday – from morning wake-up to after-work jams…

I'm a real morning lark, so I'm always up super early. I listen to a little NPR, sometimes go to the gym and then head into the office, where I'm generally one of the first to arrive.

Early in the morning is when I have fewest people bothering me, so I'm at my most productive. I usually try and do tasks that require higher focus, like coding or reviewing pull requests. Or sometimes, I just use the time to power through all the emails that pile up in my inbox every day!
At the moment, I'm split between two teams, working on two very different projects. The first involves building brand new infrastructure to support machine learning engineers and help them analyze and process actual audio files, rather than just the metadata. This means they can split vocals from instruments, for instance, or calculate beats per minute and vocal pitch. It's something we've never been able to do in a productized way before, so I feel like I'm making a real impact and helping an amazing bunch of people, who are really pushing features for Spotify. It's a really special project to be part of.
Then, I'm also road-managing the migration from Python 2 to Python 3 across all the engineering teams – making sure people are on top of what they need to do, stick to their schedules and get extra contractor help where necessary. Our deadline is the end of the year, so it's a big job to keep everyone on track – if you're a Spotify engineer, don't forget to upgrade your code in time!

Every day, we have a team stand-up at 11.30am and check in on what we're all up to. Then we go to lunch together right after, usually in the work cafeteria. We're quite a bonded team and often hang out outside of office hours too.

I get some fresh air or grab a coffee, then it's back to my desk for the rest of the day. I'm usually not able to code in the afternoons, because my brain is spent. Instead, I prefer to have meetings, write documents or attend to some of my other responsibilities – like my role in a working group for free and open-source software. We help developers release their projects for external use in a way that's okay from a legal and licensing standpoint and encourage them to contribute back to other open-source projects too.
I'm also part of our Diversity Mentorship program, which makes sure that everyone has the chance to succeed at Spotify. Our attitude towards diversity is something I'm really proud of. In fact, it was one of the things that inspired me to get a job here in the first place – when I was brought into the Stockholm office to help set up a 'PyLadies location' [a Python-focussed mentor group for women]. Right away, that spoke volumes to me. I was impressed with how the company valued diversity and wanted to do something about it.
I think the whole tech community has come a long way in the last few years, but Spotify is leading the charge. I now work on a team that happens to be all women and we come from a range of really diverse backgrounds – infrastructure engineering, backend services, data engineering, and research science. We're all thrown together, teaching each other new things. I think that's really awesome.

I usually check out of work at 5pm, although it's pretty flexible here. But I often stick around for a few hours to use the rehearsal space – I'm in a couple of cover bands with other folks at work, so we just go jam for a while. It's a whole lot of fun and sometimes we even get asked to play at Spotify events. We cover bands like Muse and Tool – rock music, basically. As a bass guitarist, that suits me just fine!

It's time to turn off the amp, shut down the studio, and leave the building. Another busy day awaits in the morning…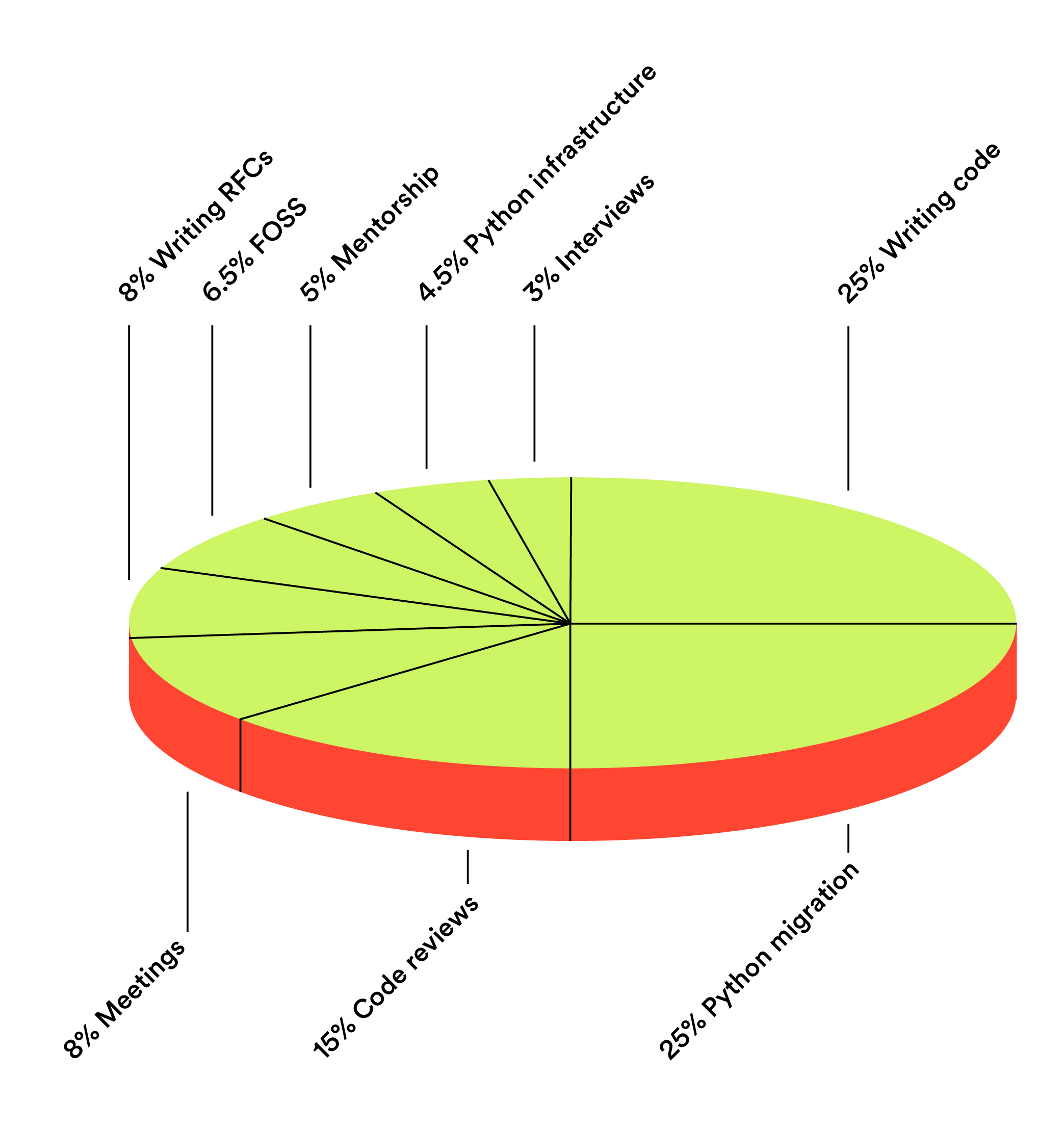 Tags:
machine learning
Published by Spotify Engineering