Putting the Spotlight on our technical employees
My beat is a blog series that turns the spotlight towards technical employees across various desciplines and roles to showcase what a typical day as a Spotifier consists of.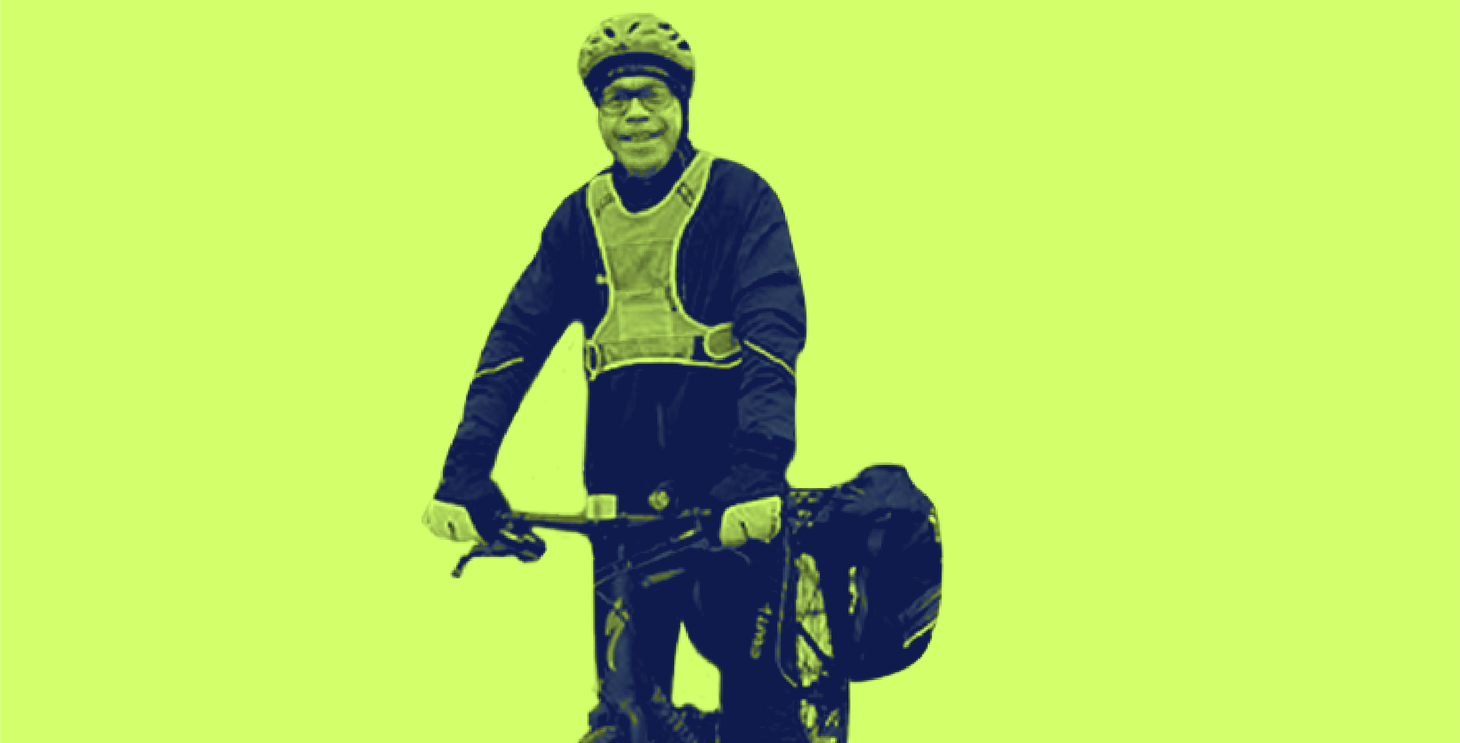 Per Wendin: Head of Patents
Per is our Head of Patents and has worked at Spotify in Stockholm for almost three years. For him, the working day begins and ends with an invigorating commute by bike…
6:00
I get up, have breakfast and am ready to leave the house by 7.30 am. Every day, I cycle the 12km to and from the office—it's mostly on safe, car-free bike tracks, and I love having the time to clear my head and think freely. It doesn't even matter what the weather's like—I'll cycle, rain or shine.
8:00
After a quick shower at the office, I get down to work—I'll usually have lots of emails that have come in overnight from the US. I'm part of the IP (Intellectual Property Rights) team, which deals with things like patents, trademarks, trade secrets and so forth. There are only four of us in the team—two here in Stockholm and two in New York. But despite the fact that we're a small team, we have a big job to do in keeping Spotify's assets safe from competitors and ensuring our engineers can continue innovating.
Although we work with IP in general, my focus is on tech inventions including patents, which help us as a company to protect our technology and claim ownership over our ideas and inventions. At the moment, we're seeing lots of patent applications being granted around our running features and the fact that your music can adapt to your pace and cadence. These features aren't currently present in the Spotify app, but they're a hot issue right now due to the growing popularity of exercise gadgets. Anything to do with podcasts and voice interaction is big news too. And recently, we filed a patent for a new feature called Cuepoints, which allows a listener to crossfade between tracks in a playlist, just like a DJ.
To find out about these features in the first place, we have regular meetings with product managers and hear a top-level overview of what all their teams are up to. If they tell us anything that seems worth following up on, we go and have more in-depth conversations with the specific team members involved. Together, we decide whether the work needs patenting, or whether it can be classed as trade secrets. And if necessary, we bring in a specialist attorney to draft and file a patent application. It's a process that sits somewhere between legal and engineering work—and that's one of the reasons I find it so fascinating.
12:00
Half the time, I go out for lunch in the city—the other half, I grab something from the office cafeteria and eat with colleagues. I'm also a notorious coffee drinker and refuel myself regularly at the fancy new coffee bar on my floor.
1:00
We're always on the lookout for new things people are working on—we don't want to miss out on anything that might need patenting or other legal protection. So we keep a close eye on the company online message board to check for new product or feature announcements, and try to make sure we're involved in the launch process as early as possible.
But as well as searching out projects, we also want to raise awareness of the IP team and what we do, and encourage people to come and proactively seek our help. This is a big focus for our team at the moment, so we're doing lots of presentations to make sure we're on everyone's radar. Engineers are usually a very transparent and community-friendly group, so educating them on best practices around knowledge sharing and protecting our intellectual property is crucial. There are lots of very smart people here with very cool ideas. And they need to know their work is valuable, not give it away too easily!
5:30
As the day draws to a close, I head home again on my bike. And even if it's been a long, busy day, I usually find time for some more exercise—I run, do yoga, go to the gym, and play squash and tennis. But I also love cooking and go to wine tastings once a week—it's a great way to unwind and put the working day behind me.
Tags:
engineering leadership
Published by Spotify Engineering