Putting the Spotlight on our technical employees
My beat is a blog series that turns the spotlight towards technical employees across various desciplines and roles to showcase what a typical day as a Spotifier consists of.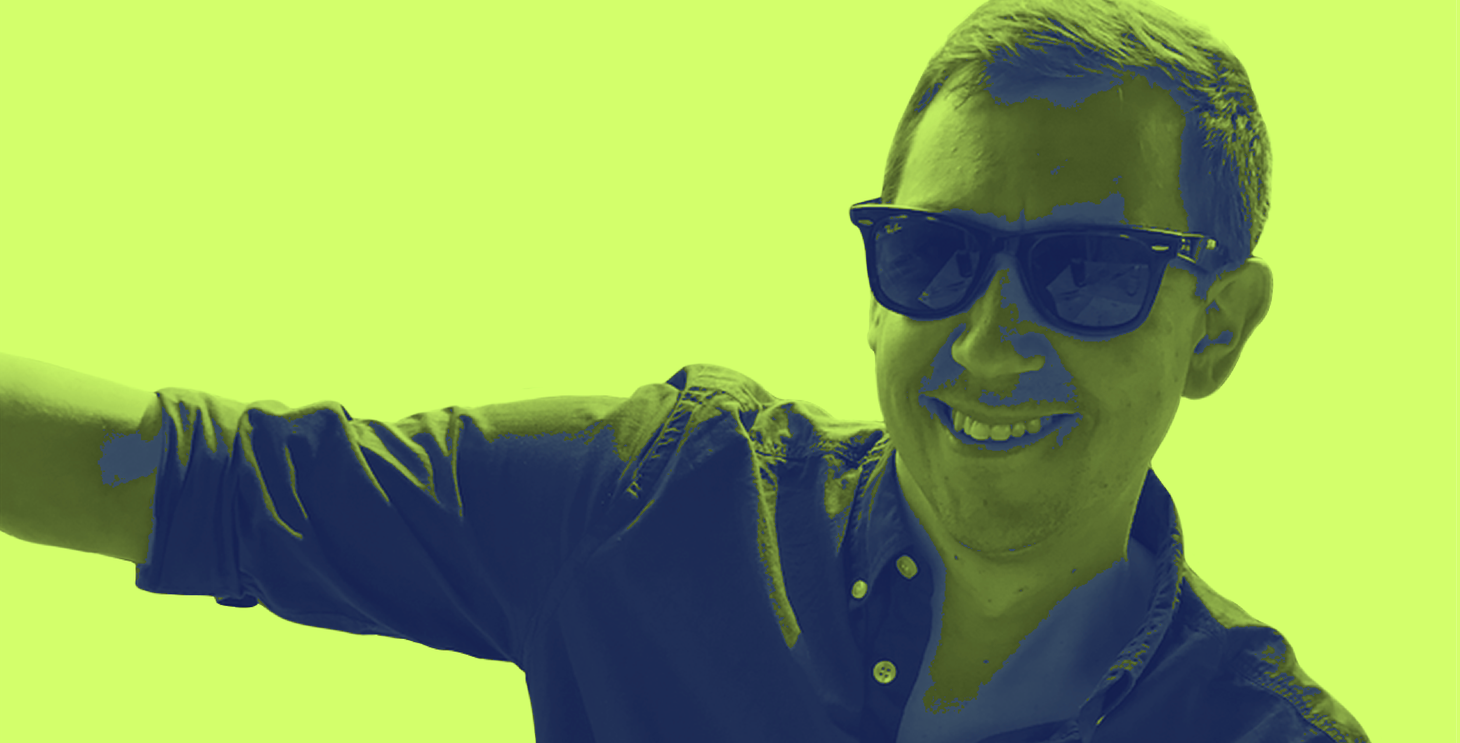 Stefan Ålund: Senior Product Manager
Stefan works as a Senior Product Manager in our Stockholm office. But at the moment, he – like much of the world – is working from home, which means juggling his busy projects with family life and LEGO-building.
7:30
I usually get up way earlier than this, because it's a 20-minute subway ride to the office and I have three children to drop off at school en route. But right now, we're all staying home for the foreseeable future and that means I can take things a little slower, get up a little later and have an extra cup of coffee with my wife in the mornings. It's a silver lining in this crazy situation.
8:30
My first job of the day is to set up my work station – right now, I'm working on our dining room table and have to clear away my big screen every evening before we eat! I like to get going fairly early, because there's always lots to do – I'm part of the Platform team, which builds tools and services for engineers, data scientists and designers at Spotify and helps them be as productive as possible. At the moment, we're working on the overall developer experience and trying to make sure our offering is consistent across different engineering disciplines. And we're also in charge of Backstage – our homegrown developer portal that unifies all infrastructure tooling, services, and documentation for engineers into a single, easy-to-use interface.
We've been using Backstage internally with great success for several years now. But just recently, we released an open source version that's available to a wider community of engineers worldwide. From various market research projects and our conversations with other tech companies, we know that plenty of other companies are struggling with the same kind of infrastructure challenges we've faced and are looking to find a solution. So it's really exciting to be able to give them that and be part of such a rapidly expanding project.
Normally, our team sits together and functions almost like a small start-up within the wider company, so I thought that working from home might be quite disruptive. But it comes at a time when we're learning how to work differently anyway. Now that Backstage is available to the outside world, we can't just sit in a corner talking privately any more. We need to learn how to work in the open and foster a healthy external community of developers. And I guess the current situation is somehow forcing us to figure all that out on the fly.
1:00
It does get a bit boring working from home – I miss chatting with my teammates and going for lunch like we usually do. At the moment, I often just end up eating at my computer. But I do love having the chance to spend more time with my kids, so I'll go and build LEGO or help with school work for an hour or so in the middle of the day.
2:00
My mornings are mostly spent working with my team in Stockholm, but the afternoons are when New York wakes up and I find myself on lots of Hangouts and video conferences. I'm also recording a few mini demo videos for Backstage from home, which isn't always easy when you've got children around – they're always wandering in at the wrong moment, desperate to tell you something or show you their latest Star Wars creation!
Luckily, Spotify is a very family-friendly company and a really supportive place to work – we have lots of relatively new Product Managers in our part of the organization and I mentor three of them on a regular basis. The role of a Product Manager can be very fluid and changeable, but I love it and I try to pass on what I've learned in my three years at the company so far. One thing I really like is the way we work with product here – instead of being a general manager, I get to focus all my time and energy on building product and getting stuff done. I know it sounds ridiculous, but I really do think I have the best job in the world!
5:00
Time to shut down my computer, pack up my big screen and get the dining room ready for our family meal. Evenings are pretty quiet right now (unsurprisingly!), so sometimes I get out my laptop when the kids are in bed and do a bit of coding – it's not typically part of my job, but I love tinkering around and trying to sort out minor glitches or annoyances in our product. Then I relax for a while and do a bit of yoga before bed – I haven't taken up any new, self-isolation exercise crazes just yet, but there's still time…

Tags:
backend
Published by Spotify Engineering