Putting the Spotlight on our technical employees
My beat is a blog series that turns the spotlight towards technical employees across various desciplines and roles to showcase what a typical day as a Spotifier consists of.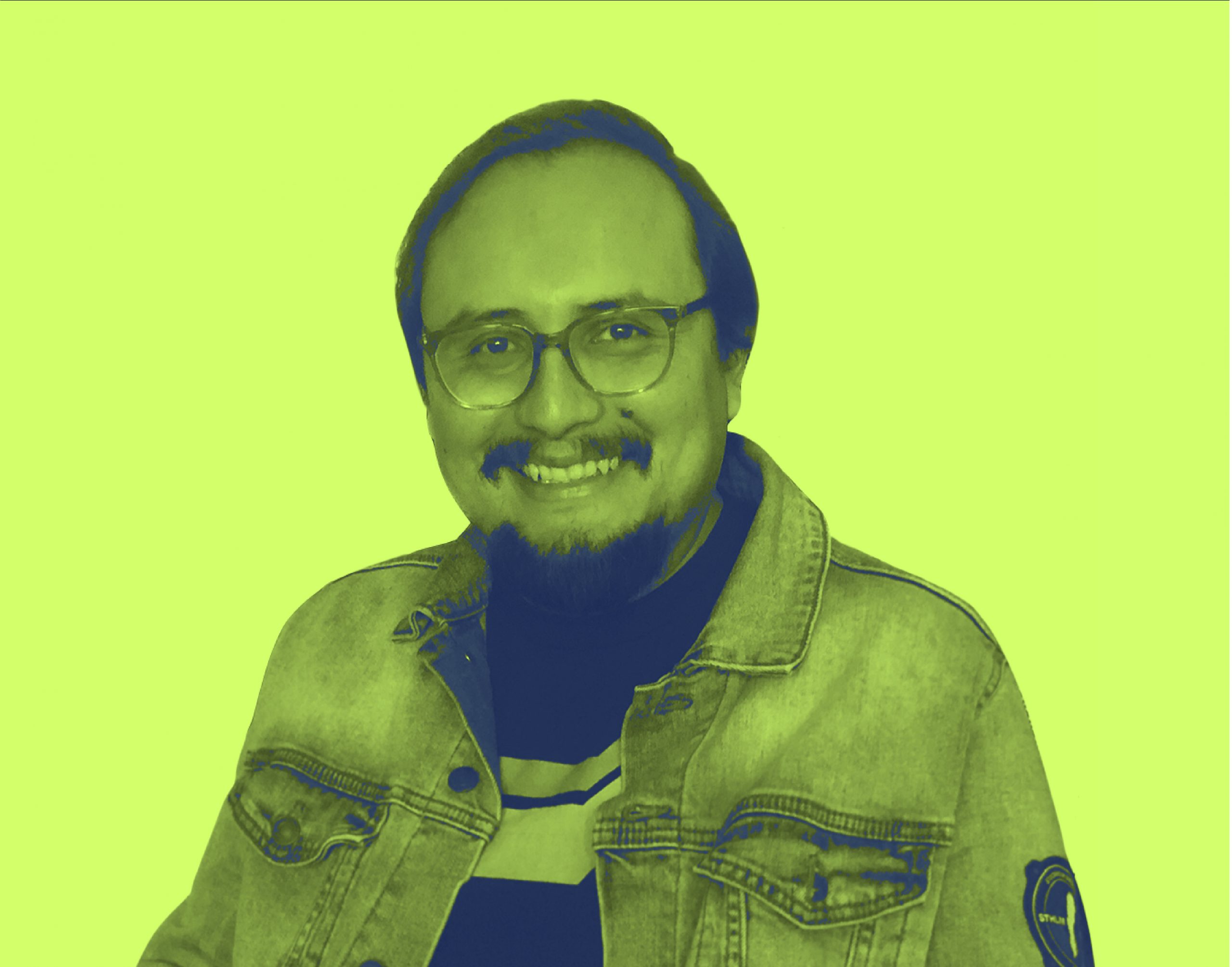 Erick Camacho: iOS Engineer
Erick joined our Stockholm office as an iOS Engineer more than 18 months ago. But right now, he's working from home and missing the camaraderie of his close-knit team.
8:00
Usually when I'm commuting into the office, I have to get up at 7am and catch the subway. But these days, I can sleep a little later – I make myself a tea or coffee and check my emails and Slack messages at the kitchen table. Then I get to work and start to review code and pull requests that have come in overnight from developers in the US timezones.
9:45
Now that we're working remotely, I have more meetings on my calendar, including a daily Hangout with my team at 9:45am to discuss the status of all our projects and our actions for the day ahead. I'm part of Client Platform, the infrastructure team for mobile infrastructure and mobile developer tooling, and we take care of the overall iOS developer experience – trouble-shooting issues that our developers may come up against and testing the quality of code they're uploading.
My job also involves looking at our music app from a technical perspective, so one thing we did recently was to introduce Swift as another language for all our developers. Previously, we only used Objective-C, but the adoption of Swift is making everyone very happy – it gives developers new tools to check their code behaves correctly and makes it easier to catch errors when adding new code to the app. Along with this new language, we've also introduced guidelines on how to use it and helpful courses to upskill our developers. It's been such a great project to be part of.
I don't mind working from home, but I do miss my team in the office – we're lucky to have all the tools we need to work remotely, but it's not the same as sitting together and being able to check in with everyone easily. One of the things I like most about our usual way of working is that we do a lot of 'mob programming' where we all gather, share a screen and work together to code something or solve a problem. We've tried to do this remotely, but it's certainly more of a challenge!
12:00
At the moment, my wife is my only 'co-worker', so we take turns to cook lunch and eat together every day. Sometimes, we grab a coffee on the balcony too – it's nice now that spring has arrived and there's a bit more sunshine to enjoy in Stockholm.
1:00
After lunch is when my team tends to get more emails and requests from developers – we take it in turns to play the role of 'goalie' and deal with whatever comes in. I'm also part of something called the Tech Steering Group – a group that helps engineers to evolve our tech stack. We work together to spot issues in the stack, develop proposals for potential improvements, and identify opportunities for teams to collaborate. It's so rewarding to make a contribution like this – I think Spotify gives us engineers a real chance to put technical issues in the spotlight, get our voices heard and make things happen. It's one the things I like most about working here.
5:00
Time to shut down my laptop and try to switch off from the working day. One cool thing about Stockholm is that there's so much green space – there's actually a nature reserve just a few minutes away from where we live and I feel lucky to be able to stroll there on sunny evenings. I've also been catching up on my reading whilst in lockdown – for once, I have time to work my way through all those must-read Engineering books on my list!

Tags:
Mobile
Published by Spotify Engineering