Putting the Spotlight on our technical employees
My beat is a blog series that turns the spotlight towards technical employees across various desciplines and roles to showcase what a typical day as a Spotifier consists of.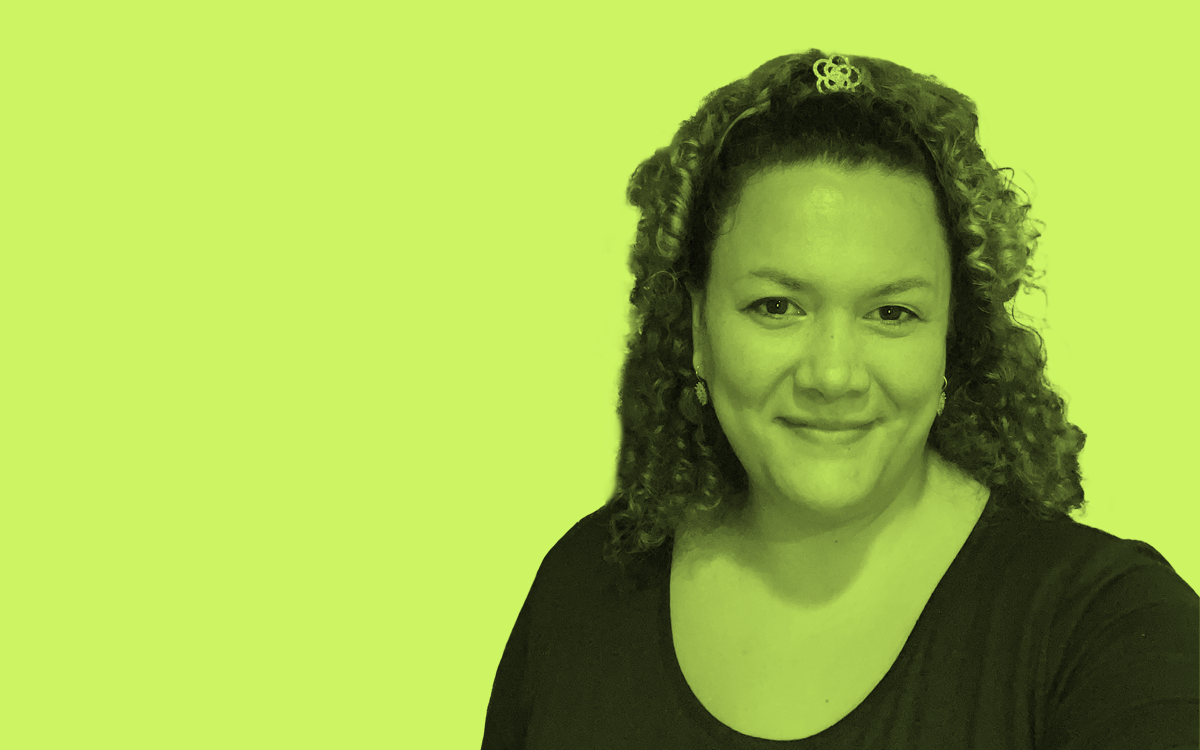 Chantal Delfeld: Engineer
Chantal is a Software Engineer and part of the Spotify team in New York. But she lives thousands of miles away in Austin, Texas – with her husband, mother and two young children. 
7:00am
My early mornings are spent running about after my children – getting them dressed, giving them breakfast and putting on their sunscreen, so they're all ready for the day ahead. At 8am, I drive my daughter to preschool, while my mom looks after my one-year-old son – she's been living with us since the start of the pandemic and has been a huge help when it comes to family life and childcare.
8:30am
Back home after drop-off, I make myself a nice coffee, head to the home office we've built in our backyard and get started on my working day. I'm a full-stack engineer, focussing mostly on the backend. But I'm becoming 'T-shaped' – which means gaining a broad knowledge of certain areas and doing some frontend work too – and I really like the variety that brings.
I've been at Spotify six months now, working as part of a big team that deals with commerce-related projects. Our main product is a wallet that allows creators to add credit cards as payment. And right now, we're improving our operations ahead of opening up in new markets – getting ourselves ready for the increased traffic and making sure we've got all the right learnings and monitoring in place for this exciting new phase.
We're also in the process of developing a middle layer between our frontend and backend services – a sort of gateway service that means frontend won't ever have to deal with backend directly. We have a lot of dependencies with other services and this new gateway will help us integrate with them more easily. It'll also make things more secure, so it's a really great project to be part of.
12:00pm
I take a half-hour break around noon and grab a few minutes with my mom and son while heating up some food for lunch. I usually eat at my desk though – I'm new to the world of commerce and take every chance to do additional reading or watch something that's related to the field.
12:30pm
In the afternoon, I tend to have a few more meetings, or I often pair with someone in our team and work through a certain task or issue together. It's nice to have someone to communicate with in this way, since I work remotely and haven't actually met any of my team in person!
I can't see myself moving to New York anytime soon, but what's really great is that Spotify is running lots of workshops to help with remote working – I'm doing one called 'Rethinking Communication in a Distributed World' and another all about asynchronous communication. I'm really keen to make sure that my team know I'm there for them whenever they need me – despite the distance and the time difference. That's super-important to me and I'm doing everything I can to make sure things run smoothly.
3:30pm
Time to pick up my daughter from preschool and have a quick play with both children, before wrapping up a few last bits and bobs for work. When that's all done, I make dinner for the kids and go through the usual bedtime madness – then, I sit down with my husband for dinner, get a little grown-up time and chat about the ups and downs of our days.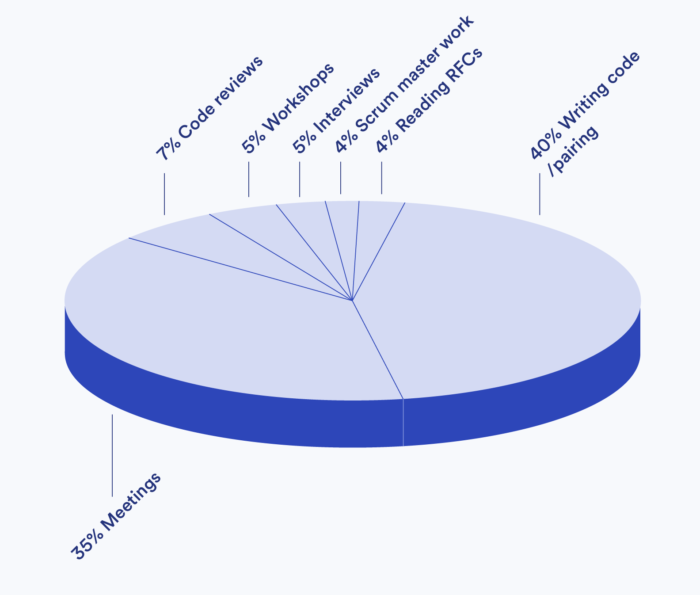 You can hear more about Chantal's life as a Spotify engineer on our new podcast NerdOut@Spotify.
Tags:
backend
Published by Spotify Engineering