Putting the Spotlight on our technical employees
My beat is a blog series that turns the spotlight towards technical employees across various desciplines and roles to showcase what a typical day as a Spotifier consists of.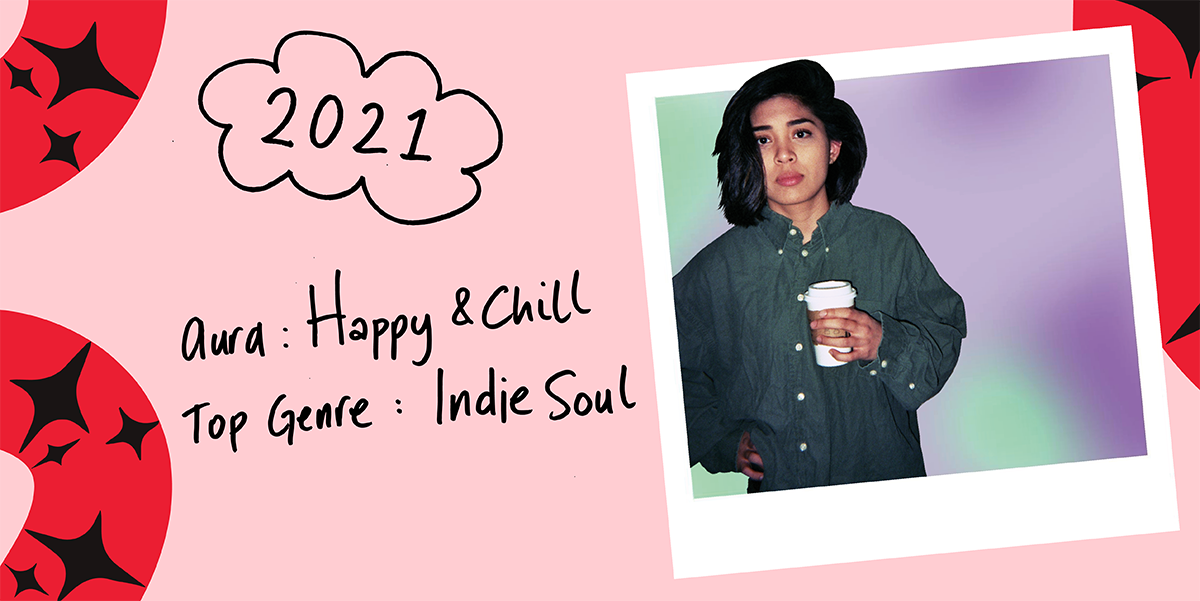 Zela Taino: iOS Engineer
Zela has worked on Spotify Wrapped for the past two years – most recently, taking on the role of Tech Lead… 
Tell us more about working on Spotify Wrapped…
As Tech Lead for Wrapped, I was in charge of laying out the road map for the mobile and backend engineers – as well as working with the brand, design, creative and localization teams to make sure everything went smoothly from an engineering point of view. With 15+ engineers working on the project, it was a big job and stressful at times. But the energy was amazing and I really had fun.
What were the biggest challenges?
One of the most challenging things was being an engineer in a room full of people from different disciplines – I had to manage stakeholders' expectations, express my perspective and be confident enough to say what was and wasn't possible.
For instance, there were these curves – or ribbons, as we called them – that were a signature of the Wrapped campaign design. At first, we were trying to animate text within them, but it was all distorting. And so, it was my job to say "this isn't working, this isn't technically feasible" and help come up with a cool alternative solution.
What was the most inspiring moment?
It was inspiring to see my friends – and even my parents! – enjoy something that I'd had a hand in. We created this big dashboard that showed when we were trending on Twitter – I loved knowing we were shaping internet culture and having the opportunity to learn from it.
And then, of course, there were the numbers! The number of people who engaged with the experience gave me chills – we really blew our goal out of the water.
What made it a fun project to be part of?
Working on Wrapped was intense, but in the most fun way possible! I loved all the exploration and discovery involved – for instance, the audio auras in the user experience were new for this year, so I got to spend a few days playing around with code, experimenting and figuring out how they could work. There was a real start-up energy that's unusual in such a large company and everything felt very dynamic and fast-paced.
I also enjoyed working with our embeds from across the country and getting to know them better. Connecting virtually with so many Spotifiers across the world was a real treat.
Any special shout-outs?
It's hard to narrow it down, because everyone on the Wrapped team is a rockstar and I was honored to work with them all. But special thanks to my engineering manager, Udaya Uma Pillalamarri, who supported me brilliantly and gave me the courage to take on every challenge.
Tags:
backend
,
Mobile
,
Wrapped21
Published by Spotify Engineering