Putting the Spotlight on our technical employees
My beat is a blog series that turns the spotlight towards technical employees across various desciplines and roles to showcase what a typical day as a Spotifier consists of.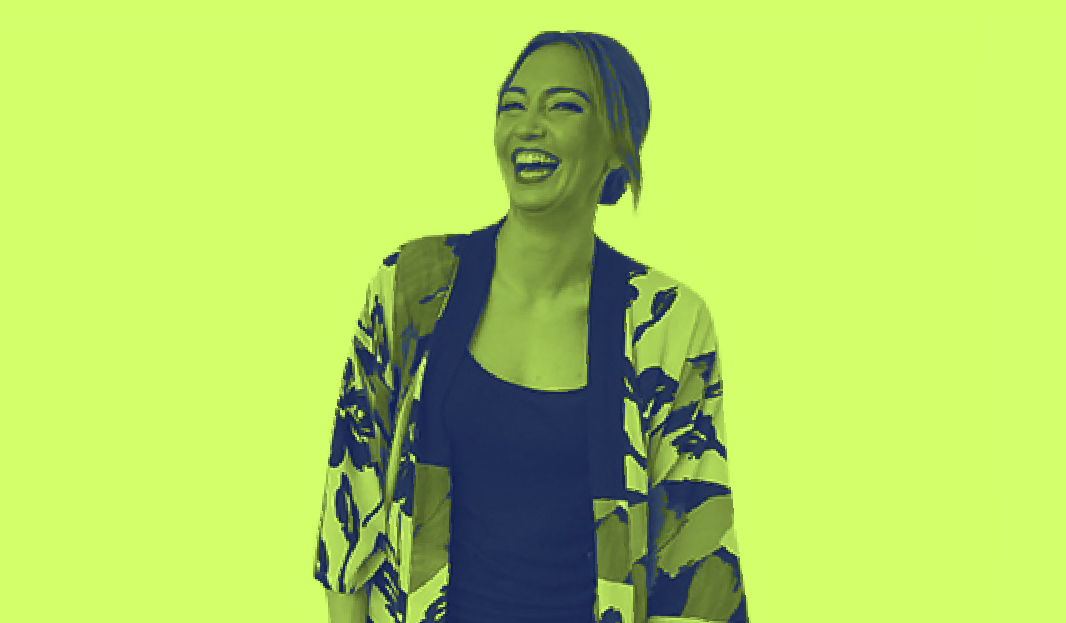 Anna Smith: Staff Engineer
Anna started at our New York office three years ago and has recently been promoted to Staff Engineer. She and her husband live in Brooklyn and met while working at Spotify – where they used to sit just a few desks apart… 

I wake up early enough to fit in a quick, 30-minute work out—I either go for a run, lift weights or walk my dog, who's a Jindo mix rescue dog from Korea called Mari. Then, I make my way to work—sometimes stopping for a coffee en route, or sometimes grabbing breakfast when I get to the office.

First things first, I check my schedule and see what I've got going on for the day. I work on a team called Babka, and our mission is around consolidating the stream counts that are non-royalty-bearing and shared externally. We control the data that makes its way through Spotify for Artists, Spotify Analytics, and the play count in the Spotify client. We also provide some of the data that goes to record labels, so there's always lots to do!

Every day, I have a 15-minute daily stand-up with my team to discuss one of our main workstreams at the moment—the creation of a database that will serve Spotify's analytics for artists in a much more dynamic fashion. Right now, that data is all pre-aggregated—artists just go onto their dashboards and can retrieve their data in an instant, because it's all just sitting there. But we're going to introduce some latency to give people more flexibility in exactly what data they see.
We have many types of users with different rights to metrics on how content is consumed. Given that rights change over time and users flow between groups, we want to be sure we're only showing users the data that makes sense for them. So our project is around building a big database that meets these requirements and is suitably performant. Right now, we're focussing on pushing out all the datasets and making them available to the right people. Once we're done, we'll be working on the reliability of the system. It's such an interesting project, and I'm really loving being part of it.

Our other main workstream is around what we call 'provider APIs'—the data that we send to record labels. People from labels used to email us, engineers, directly with their technical problems and feasibility queries. But recently, we've hired a technical account manager to manage our inbox and handle these kinds of issues, so we spend a little time each morning talking through what's come in and how to respond.

I'm very bad at taking a break for lunch and often eat at my desk—even though we have four amazing cafeterias in the building, each of them serving something different! Luckily, the rest of my team has a really great habit of going to lunch together, so sometimes I join them, usually around 12:15pm just after the midday rush. I'm pretty close to my whole team, we're all very comfortable about expressing our opinions around each other. My manager is so supportive and really pushes me to do my best.

My afternoons tend to be a little less busy, with fewer meetings in my schedule. Sometimes I even find time to play a little Dance Dance Revolution in our office's amazing arcade room! But it's also when I concentrate on some of my other responsibilities, like mentorship. I'm currently mentoring two other engineers—one informally, and one through the official Spotify mentorship program for people who are promising, but have been somehow overlooked by the industry. I've been mentored in the past, so I know how helpful it can be. I love how it puts you in contact with colleagues from around the office that you might have otherwise never met.

I try and leave the office around 6pm, although it's all too easy to get sucked into work and stay late. Sometimes, I go to meet friends or socialize with people from work. I'm even part of a Spotify Dungeons & Dragons group that gets together every few months to eat pizza and make intense dioramas of our play!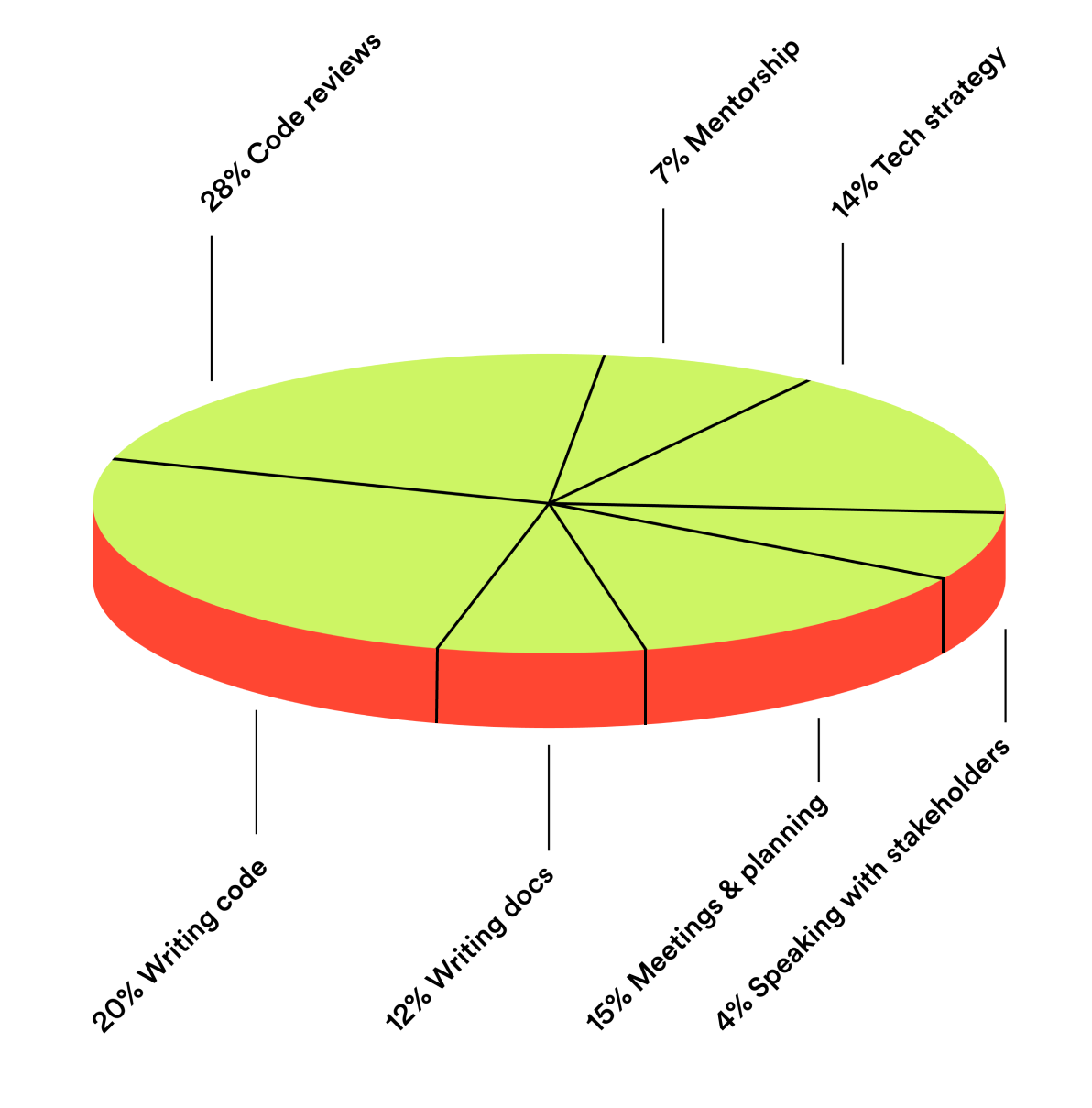 Tags:
Data
Published by Spotify Engineering