Putting the Spotlight on our technical employees
My beat is a blog series that turns the spotlight towards technical employees across various desciplines and roles to showcase what a typical day as a Spotifier consists of.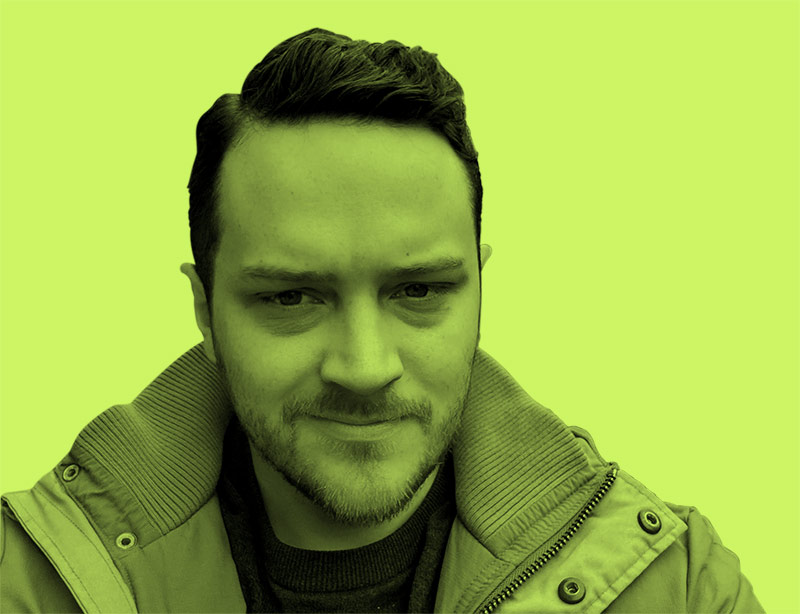 Matt Clarke: Senior Backend Infrastructure Engineer
Matt is a Senior Backend Infrastructure Engineer and has been at Spotify for two-and-a-half years. This time last year, he was living and working in London – but that's all changed since the start of the pandemic… 
8:00am
At the moment, I'm living with my wife and step daughter in London and working from home like most people. Which means I get up around 8am, drink lots of coffee (way too much!) and log onto my computer an hour later – ready to check my messages and start getting my brain into thinking mode.
10:00am
My team is actually based in New York, so I tend to work 10–6 to overlap as much as possible with their hours. But the time difference means my mornings are fairly quiet and meeting-free – a chance for me to get down to focussed, individual tasks, without too many interruptions.
My work is mostly to do with Kubernetes – the technology we use to deploy our services at Spotify – and a lot of my time is spent helping other engineers get to grips with the system, debugging their issues and developing our infrastructure services, so they can deploy more easily and reliably.
Recently, I've been working on something called the k8s plug in, which vastly simplifies the Kubernetes experience for developers and means they can operate without a huge understanding of the platform under the hood. Earlier this year, we open-sourced this plug in, which felt like a really great moment – it's amazing to think it's now available to everyone in the tech community worldwide and can benefit so many people outside our organization. That to me is the magical thing about open-source.
1:00pm
I try to grab a bite to eat around 1pm, although I'm really bad at taking breaks – I get so sucked into what I'm doing that I forget the time, especially if I'm coding. It used to happen when I worked in the office too, even though there was an awesome canteen and a table tennis table to tempt me away from my desk!
2:00pm
This is when New York starts to wake up, so my work becomes more team-based – I often pair remotely with one of the developers out there, which means jumping on a hangout and sharing our screens, so we can collaborate on a piece of code. Alternatively, we might work together to write documents like RFCs, debug production issues or help other developers with their infrastructure issues. It's a bit of a mix, really,
Weirdly, I've only met one of team-mates in real life, when I first joined up and spent two weeks in the New York office as part of an embed. But we still all work together really well – it's friendly and we joke around a lot. I think there are some rules you need to learn for remote working and being in different zones – you need to be a bit flexible and not always expect to get your answers straight away. But once you've got used to that, things are surprisingly easy – it's really not a big deal at all.
6:00pm 
I usually finish up at 6ish, although I'm terrible for checking my emails in the evening. To try and switch off, I watch TV, listen to podcasts or play video games – I also started up an engineering book club at the start of the first lockdown. And I'm really into cooking at the moment – there's something about following a recipe and going through a series of orchestrated steps that reminds me of coding. Although, as the old joke goes, at least your potato peeler never turns out to be ten versions out of date…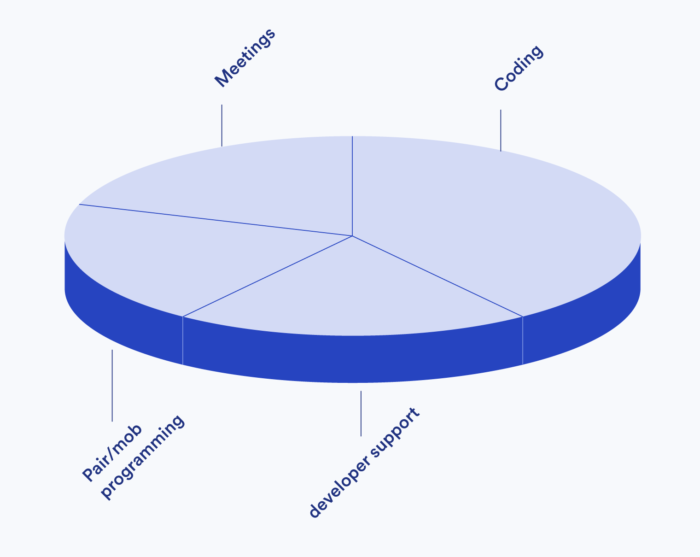 Tags:
backend
Published by Spotify Engineering