Putting the Spotlight on our technical employees
My beat is a blog series that turns the spotlight towards technical employees across various desciplines and roles to showcase what a typical day as a Spotifier consists of.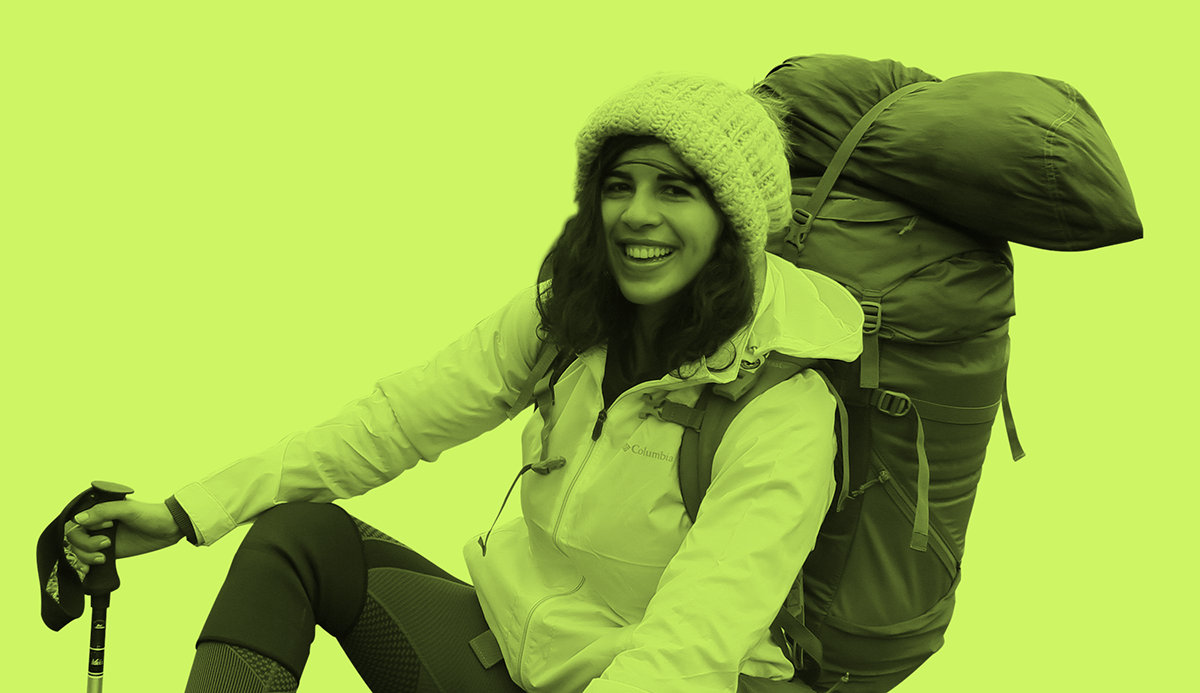 Nour Daoud Bösing: Security Engineer
Nour is a Security Engineer at Spotify New York – juggling her busy day job with completing her Masters in Cyber Security and looking after her 11-month-old daughter, Leya. 
6:00am
These days, I don't need an alarm clock – I get woken up bright and early by my daughter! I live in Jersey City, just across the river from the Spotify NY office, and often used to take the ferry into work. But now, there's no need to commute – instead, I squeeze in an hour of yoga whilst Leya is entertained by her dad. 
7:30am
I work as a Security Engineer in the Product Security team, which involves a lot of collaboration with colleagues in Sweden, so I start my day early to bridge the gap between the two time zones. My role really differs from project to project and from phase to phase of projects – some weeks will be mostly consultancy and design work, whereas others will be almost all programming. For instance, when Spotify acquired the podcasting platform Anchor, I did their security assessment, enumerated their issues and prioritized what to tackle first. Then, I put on my engineer hat and embedded with them for three weeks – getting hands-on, working through the issues that needed fixing and making sure their security was completely up to par.  
Things are just as varied when it comes to big internal development projects, like the Security Tiers project we rolled out last quarter. Here, the goal was to shift to a more targeted approach in addressing security risks at Spotify. I worked across every phase, from design and architecture to implementation – taking on the initial detective work, finding ways to automate our information and assigning products with their appropriate security tier. It was a lot of work and very complex at times. But being involved across all the different phases definitely kept things interesting!
12:00 noon
Twice a week, my team has a virtual fika (coffee break) to help us all stay connected while we're working remotely. We also have a monthly get-together, like a baking challenge, happy hour or yoga session. I really miss the 'water cooler chat' that comes with working in an office. But being at home means I get to see much more of Leya – most days, she's looked after by my mum who lives in the next block, so I stop by and take her for a walk at lunchtime. 
1:00pm
My afternoons tend to be less meeting-heavy than my mornings, so I get more focus time to spend on things like coding and reviewing RFCs.
4:00pm
I finish up around 4pm, collect Leya and head to the park – the weather's so nice at the moment and there's lots of other babies there for her to look at. Then it's home for dinner and a bit more playtime, although some days I need to study too – I'm doing a Master's degree in Cyber Security at NYU and I'm just five weeks away from graduating, so right now it's the final push! 
On nights when I can just kick back and relax, my husband and I usually play cards, read or watch something on Netflix. I also make a huge effort to keep in touch with my family back in Syria – I was lucky enough to escape the war and come here on a scholarship, but I have plenty of loved ones still living there. And I'm so grateful to Jussor, an amazing organization that funded my education in the US (please support them if you can!) – without their help, I wouldn't be here in New York or doing what I do at Spotify.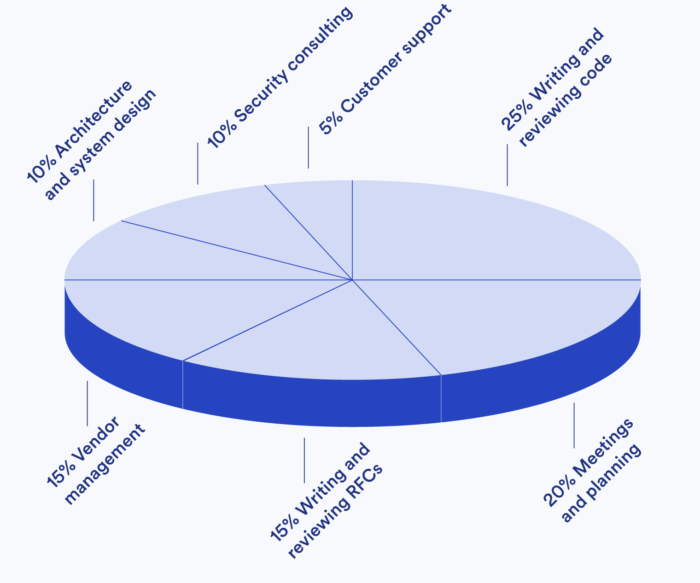 Tags:
security
Published by Spotify Engineering